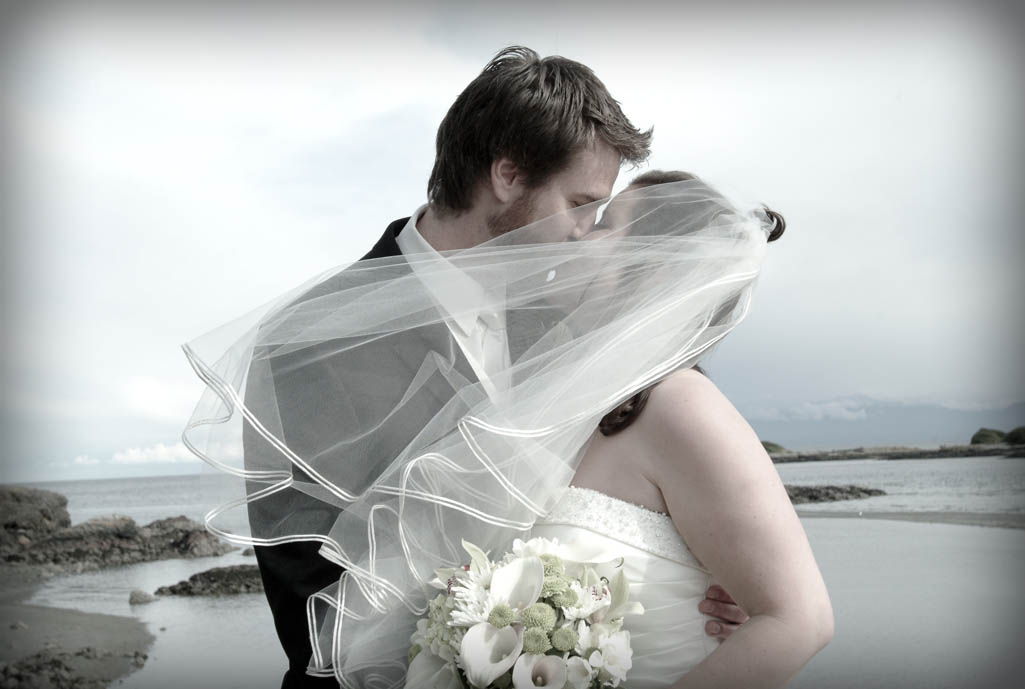 Why Hire a Professional
Wedding Photographer?
I remember looking for a wedding photographer for my own wedding and being surprised at how expensive it was. Now that I run my own photography business I understand why they have to charge what they do. Here are some things to consider if you feel skeptical about the price.
The wedding package price includes shooting on wedding day, but there are many other days of work that the photographers dedicate to your wedding. The wedding day is just the tip of the iceberg.
There are consultations, wedding preparations, research, communication and guest momento and design before the big day. There is the all-day photography on the wedding day. After the wedding, there is transferring, backing-up, culling, editing and enhancing of images, uploading to website, and burning of discs. Each one of these steps can take hours.
We also have invested tens of thousands of dollars into top gear and education so that we can create stunning, professional works of art for you. We are continually upgrading our knowledge and inspiration to bring the best of the best to your wedding day.
Though our passion and dedication is photography, as business owners we are also bookkeepers, sales associates, marketers, shipper/receivers, receptionists, lab technicians, bloggers, product research and development experts, and the list goes on and on!
We live and breathe photography in order to provide you with the best. We are masters of our craft. Your wedding day is a once in a lifetime event, and is certainly worth the investment of a professional photographer.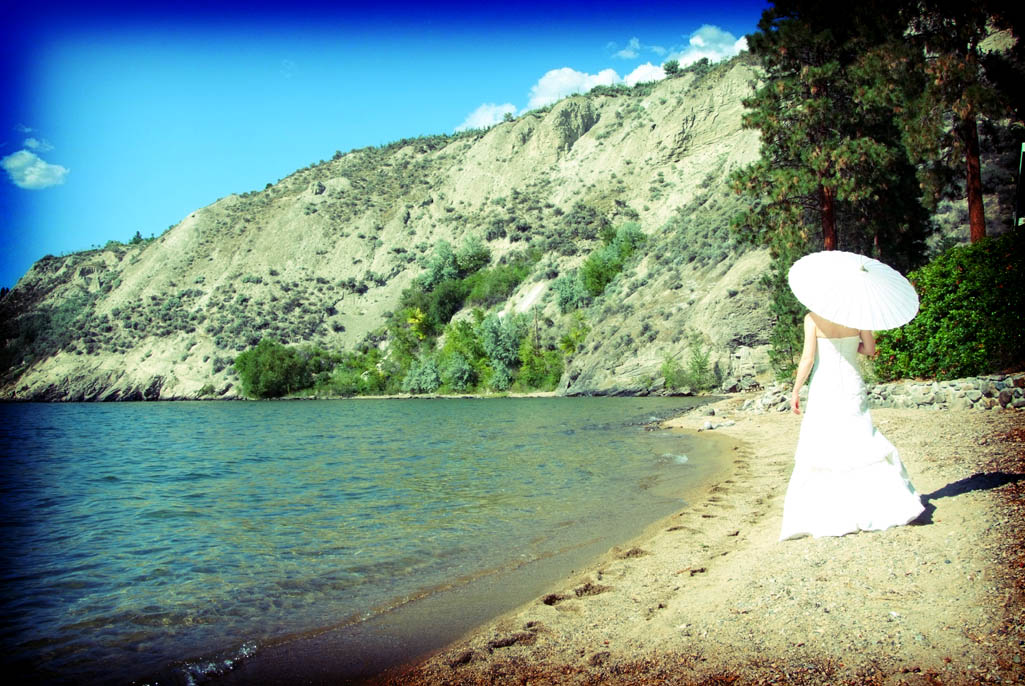 Professional wedding photographers bring vision and creativity
A huge benefit to hiring a professional photographer is that they know their craft inside and out. The technical side of photography is second nature so they can just focus on being creative. Before you consider hiring your Uncle Bob, a photo hobbyist, ask yourself if he could create works of art like this.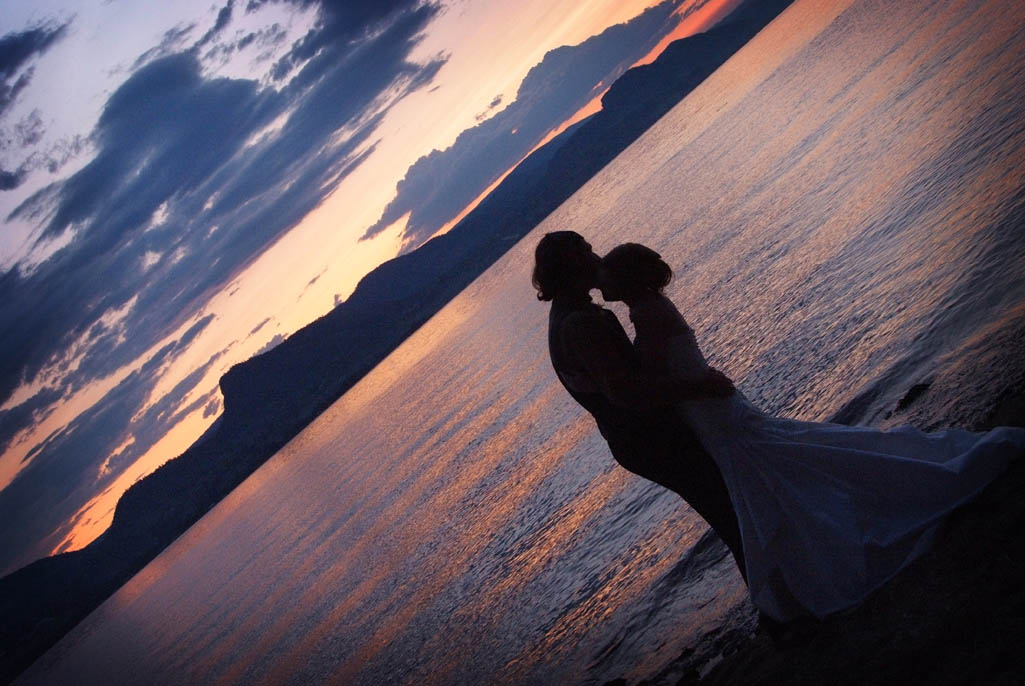 Trust us on one of the most important days of your life
Your wedding is one of the most important days in your life that you'll ever have documented. Trust in our years of experience. We've worked with literally hundreds of couples. We can build the perfect wedding photography package to suit your needs. Because the summer wedding season is so short, we tend to book our weekends well in advance.  If you'd like to discuss our wedding package, please contact us. We'd love to meet you!
Wedding Photography Eye Candy