Keri Coles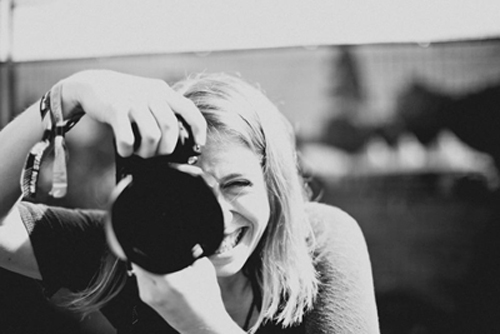 Professional Photographer, Victoria BC
Keri is an award-winning photographer based in Victoria, British Columbia who is passionate about her work.  Keri specializes in wedding, portrait and event photography.
As the lead photographer at Keri Coles Photography, Keri is thrilled to be following her passion. Her energetic and positive attitude lets her capture the intrinsic beauty in what she is shooting. Her skills and professionalism reflect her education in the photographic arts, and her experience covering weddings and events internationally.
Just a little about me:
I can't watch movies twice.

My parents are my heroes and my husband and daughter are my raison d'etre.

I care about where my food comes from and I support local farmers.

I love bannock and hate warm pineapple.

I have an obsession with the periodic table of elements.

Photography is one of my greatest joys in life. It lets me express myself in a way that I couldn't before I picked up a camera.

I am addicted to learning.

I collect typewriters.

I used to have a lazy eye which I was horribly self-conscious about. Who knew that the eyes I used to curse would become my greatest asset 😉

We are lovingly restoring a 100 year old heritage house.

I spent half my life riding horses.

One day, I will learn to ride a skateboard. One day.
I love to get to know the people I'm working with. Please get in touch for your professional photography needs!